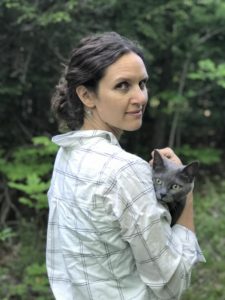 Heike Berger
Registered Midwife, Associate
I love working as a midwife and am passionate about empowering health care.  I completed the Midwifery Education Program through Laurentian University in 2010, and have been working as a midwife since.  More recently, I had the great privilege of working in Northern communities across Nunavut, Northern Québec and NWT.  Along the path to midwifery, I completed a degree in Nutritional Sciences, worked in population health for the Public Health Agency of Canada, volunteered at a birth centre in Guatemala and as a doula in Edmonton.  Our home is in Grey County and when not working you'll likely find me outside hiking, skiing or gardening!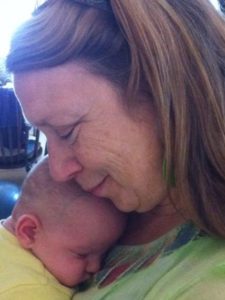 Anna Jean Bradley
Registered Midwife, Associate
My name is Anna Jean and I am well into her 4th decade as a practicing midwife. After many years as a community midwife, in 1993 I graduated from the program at the Michener Institute of Medical Technology and became one of the inaugural group of registered midwives in Ontario.  I have caught babies from Jamaica to the Arctic, and am very happy to be working once again in my home community of Grey Bruce. I also provides classes and workshops as an Holistic Health Educator and am the proud Momma of 3 grown children and lucky Nanna of 4 grandchildren (so far!).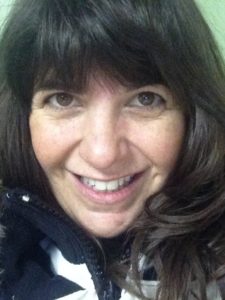 Barb Bryja
Registered Midwife, Partner
My commitment to midwifery follows my belief in respect, informed choice and continuity of care. I graduated from McMaster University's Midwifery Education Program in 2003 and I have enjoyed practicing as a midwife here since this time. I am committed to community based collaborative care that nurtures optimal health and wellness at home and abroad. I am passionate about providing midwifery care and look forward to working together towards achieving empowering pregnancy, birth and postpartum experiences.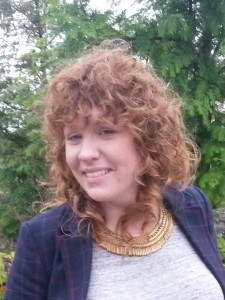 Jane Calhoun
Registered Midwife, Partner
I was born & raised in Bruce County and am happy to be working with Midwives Grey Bruce, and the families of the surrounding communities.  Before entering the Midwifery Education Program I studied at The University of Guelph, where I obtained an Honours degree in Human Kinetics.  It was during this training that I was first introduced to the profession of Midwifery and the philosophies of it's care.  I graduated from the Midwifery Education Program at McMaster in 2008.  I have been working with Midwives Grey Bruce since I graduated from the program.  I have also benefited first hand from the exceptional services of our practice, as I am the mom of three young children.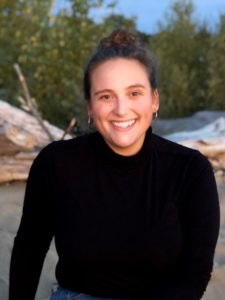 Linnea Camp
Registered Midwife, New Registrant
I am thrilled to be working as a Midwife in my hometown! I first became interested in pursuing Midwifery during my years at York University where I graduated in Women and Gender Studies. Once I tired of the Toronto smog, I headed North to study Midwifery at Laurentian University and completed placements in Kenora, Barrie, and here in Grey and Bruce counties. My passion for midwifery comes from the respect for choice and normal pregnancy the profession offers the birthing community. When I'm not working, I enjoy swimming in Georgian Bay, hiking, snowshoeing, and sampling all the local cuisine our area offers. I look forward to meeting you!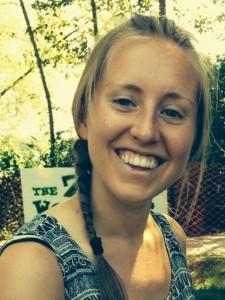 Brianna Cavan
Registered Midwife, Associate
I first joined Midwives Grey Bruce as a student in my final year of training. Apart from some months working as a midwife in Nunavut, I have been here ever since. This community is my home and I enjoy working with clients and their families to provide person-centered care in our area. I also have an interest in global health and am currently involved in a project supporting midwives in South Sudan through the Canadian Association of Midwives. Outside of my work, I enjoy time outdoors and serve on the Board of Directors at the YMCA of Owen Sound Grey Bruce. Je suis bilingue, et je serai ravie de vous parler en francais!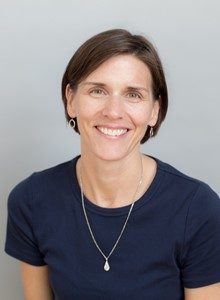 Shannon Jones
Registered Midwife, Associate
I was first introduced to midwifery at Laurentian University when the Midwifery Education Program was just beginning there. I was inspired to pursue midwifery as a career choice after the births of my own two sons under the care of fabulous midwives in British Columbia. I believe deeply in the midwifery model of informed choice and client-centred care, and enjoy the connections we build with our clients while supporting them through to parenthood. I grew up in Grey County and am very excited to be returning to the area to join the team at Midwives Grey Bruce! When I'm not on call, I enjoy outdoor pursuits such as camping, hiking and paddling, road trip adventures and spending time with family and friends.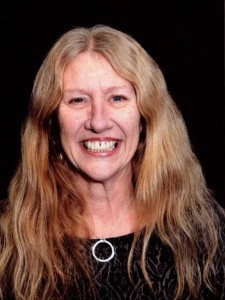 Michelle Kryzanauskas
Registered Midwife, Partner
My interest in midwifery began in 1978. In 1983, I began attending births as a labour support person and worked on a self-directed health science education plan. During this period, I continued to attend births in an increasing role of responsibility. In 1985, I became a supervised practicing midwife. I have practiced as a primary care giver since 1986. In 1988, I successfully completed a preceptorship with the Midwives Collective of Toronto and an internship at a licensed birth centre in El Paso, Texas and successfully completed the Pre-Registration Program for Midwifery in Ontario at the Michener Institute of Applied Health Sciences a few years later. On January 1, 1994 I became one of the first of 60 midwives to be registered to practice in Ontario with the College of Midwives of Ontario.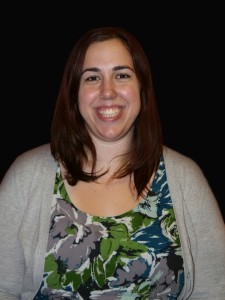 Emily Martel
Registered Midwife, Partner
My first encounter with midwifery came when my mother had a midwife for the home birth of my younger brother. It wasn't until years later that I realized I wanted to be a midwife and provide women with care through their pregnancy, birth and postpartum. Prior to attending the Midwifery Education Program at Laurentian University, I studied art history and sociology at the University of Guelph. In my spare time I love cooking and visiting the many great beaches in Grey Bruce County. I feel privileged to be involved in your care and look forward to being a part of this special experience for you and your family.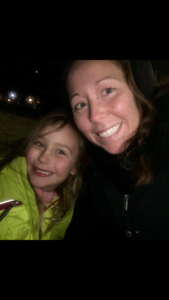 Rebecca Moore
Registered Midwife, Associate
I began my journey to midwifery in 2009 when I attended midwifery school in Maine, USA. Over the next few years I attended births in Maine and Arizona, and participated in a month long placement in Sri Lanka. After returning to Canada in 2015, I completed the bridging program and has been practicing in Ontario ever since! I gave birth to my daughter at home with the assistance of Grey Bruce Midwives. It was such an amazing experience and I continue to feel honoured to join in the journey of welcoming new little ones earth side. I am excited to be back in Grey Bruce and serve the community where I was born and raised!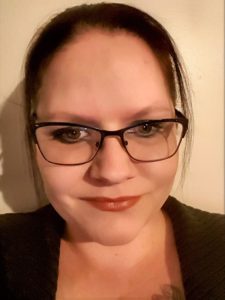 Candice Baillie
Administrative Assistant
I truly enjoy being able to greet everyone that comes through the door with a warm smile and being able to help in any way possible during such an incredible time in your life. It is such an amazing opportunity to be able to be a part of such a miraculous time in your family's lives.  Interacting with so many friendly individuals on a daily basis is an incredible way to spend a day... not to mention the babies!! When I am not working, I enjoy spending my time with my kids, watching movies, playing board games, going for a walk, or just curling up with a great book!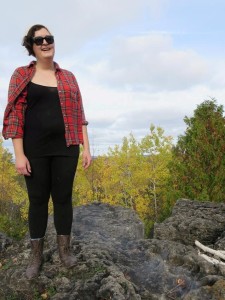 Kelsey Starr
Administrator
Having graduated from the University of Ottawa with an Honours Specialization in Communications and a Minor in Philosophy, I am thrilled to be part of Midwives Grey Bruce. As someone who is passionate about women's health and reproductive rights, it is an honour to be a part of a very unique time in the lives of women and families in the community where I was born and raised. When I'm not around the office I can be found working on some art, adventuring around local trails and parks, or just relaxing with good company.