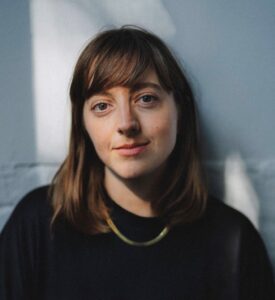 Cate Bester
Registered Midwife, Locum
I started my career at Community Midwives of Toronto after graduating from Laurentian University with a bilingual BHSc in Midwifery in 2020. I am very much looking forward to returning to my home community as a Registered Midwife at Midwives Grey Bruce! I am passionate about providing empowering, client-centred, and evidence-based care to all pregnant people and their families. This holistic approach is informed by my previous studies in Psychology and Women's Studies at Glendon College, York University. When not midwifing, I enjoy bike rides, lake swims, intersectional feminism, and fiction. I provide midwifery services in French and English.
Heike Berger
Registered Midwife, currently on leave
I love working as a midwife and am passionate about empowering health care.  I completed the Midwifery Education Program through Laurentian University in 2010, and have been working as a midwife since.  More recently, I had the great privilege of working in Northern communities across Nunavut, Northern Québec and NWT.  Along the path to midwifery, I completed a degree in Nutritional Sciences, worked in population health for the Public Health Agency of Canada, volunteered at a birth centre in Guatemala and as a doula in Edmonton.  Our home is in Grey County and when not working you'll likely find me outside hiking, skiing or gardening!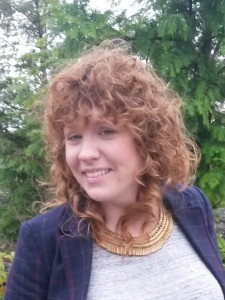 Jane Calhoun
Registered Midwife, Partner
I was born & raised in Bruce County and am happy to be working with Midwives Grey Bruce, and the families of the surrounding communities.  Before entering the Midwifery Education Program I studied at The University of Guelph, where I obtained an Honours degree in Human Kinetics.  It was during this training that I was first introduced to the profession of Midwifery and the philosophies of it's care.  I graduated from the Midwifery Education Program at McMaster in 2008.  I have been working with Midwives Grey Bruce since I graduated from the program.  I have also benefited first hand from the exceptional services of our practice, as I am the mom of three young children.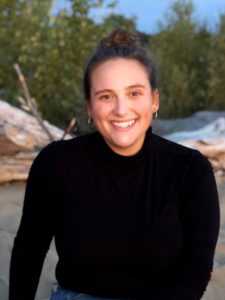 Linnea Camp
Registered Midwife, Partner
I am thrilled to be working as a Midwife in my hometown! I first became interested in pursuing Midwifery during my years at York University where I graduated in Women and Gender Studies. Once I tired of the Toronto smog, I headed North to study Midwifery at Laurentian University and completed placements in Kenora, Barrie, and here in Grey and Bruce counties. My passion for midwifery comes from the respect for choice and normal pregnancy the profession offers the birthing community. When I'm not working, I enjoy swimming in Georgian Bay, hiking, snowshoeing, and sampling all the local cuisine our area offers. I look forward to meeting you!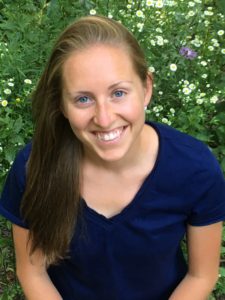 Brianna Cavan
Registered Midwife, Partner
I first came to Midwives Grey Bruce back in 2013 as a student in my final year of training. After graduation I re-joined the group as a Registered Midwife. With the exception of some months working as a midwife in Nunavut, I have been here ever since. I truly enjoy getting to know my clients and their families and providing you with person-centered care. I have an ongoing interest in global health and have been involved in a project working with midwives in South Sudan through the Canadian Association of Midwives. Outside of my work as a midwife, I enjoy time being active outside and trying to sneak in my long runs between stints on call. Je serai ravie de vous parler en français!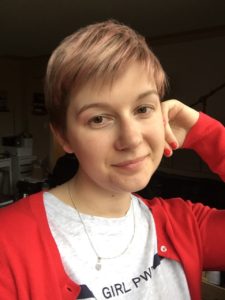 Erin Hayden
Registered Midwife, Partner
I was born and raised near the small town of Listowel Ontario. I moved to Owen Sound to go to college and had the opportunity to be a nanny to three adorable children whose parents where a doctor and midwife. I developed a close relationship with the midwife and her passion for midwifery and healthcare that inspired me to become a midwife myself. While in the Midwifery Program at Ryerson University, I had learning opportunities in Owen Sound, Barrie, St. Jacobs, and the Northwest Territories. To me, midwifery is about providing safe, effective, and evidence-based care. I focus on the empowerment of women through childbirth and trust through meaningful clinician/client relationships. My goal is to support clients and their families on this incredible journey. When I'm not working you can find me hiking with my dog, travelling, knitting, spending time with friends and family and reading.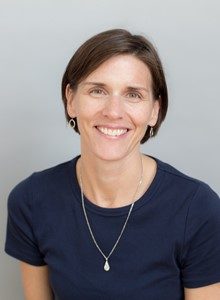 Shannon Jones
Registered Midwife, Patner
I was first introduced to midwifery at Laurentian University when the Midwifery Education Program was just beginning there. I was inspired to pursue midwifery as a career choice after the births of my own two sons under the care of fabulous midwives in British Columbia. I believe deeply in the midwifery model of informed choice and client-centred care, and enjoy the connections we build with our clients while supporting them through to parenthood. I grew up in Grey County and am very excited to be returning to the area to join the team at Midwives Grey Bruce! When I'm not on call, I enjoy outdoor pursuits such as camping, hiking and paddling, road trip adventures and spending time with family and friends.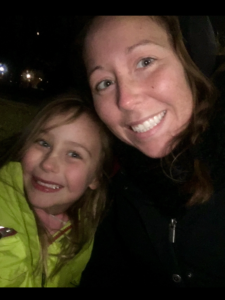 Rebecca Moore
Registered Midwife, Partner
I began my journey to midwifery in 2009 when I attended midwifery school in Maine, USA. Over the next few years I attended births in Maine and Arizona, and participated in a month long placement in Sri Lanka. After returning to Canada in 2015, I completed the bridging program and has been practicing in Ontario ever since! I gave birth to my daughter at home with the assistance of Grey Bruce Midwives. It was such an amazing experience and I continue to feel honoured to join in the journey of welcoming new little ones earth side. I am excited to be back in Grey Bruce and serve the community where I was born and raised!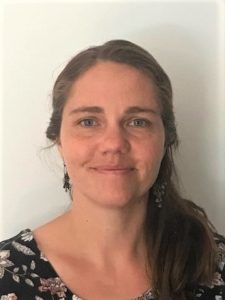 Emily Stupple
Registered Midwife, Associate
I graduated from the Midwifery Program at Laurentian University in 2020 and had the privilege of completing my final placements at Midwives Grey Bruce. Prior to Midwifery I attended Trent University, where I received a B.A in psychology and then spent many years working with adults with developmental disabilities offering client centered, non-judgmental support and coordinating residential programming. My love of midwifery was inspired by the birth of my own three children and the individualized care and support I received. I began working as a doula and childbirth educator and my interest quickly developed into a passion. I am very grateful for the opportunity to support the people of this community and look forward to being part of your circle of care!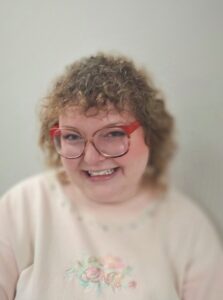 Mikayla Chaput
Receptionist
I am so excited to be working with the wonderful Midwives of Grey Bruce! Midwifery is a passionate interest of mine so it feels amazing to work at this practice and meet all of the lovely clients that make up our community. It is a pleasure to be a part of such an incredible time in the life of you and your growing family. When I am not working you can find me spending time with family and friends, crafting, or cooking up a new recipe!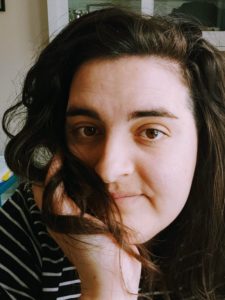 Kelsey Starr
Administrator
Having graduated from the University of Ottawa with an Honours Specialization in Communications and a Minor in Philosophy, I am thrilled to be part of Midwives Grey Bruce. As someone who is passionate about health, equity, and reproductive rights, it is an honour to be a part of a very unique time in the lives of pregnant people and families in the community where I was born and raised. When I'm not around the office I can be found working on some art project, adventuring around local trails, parks & beaches, or just relaxing with good company.